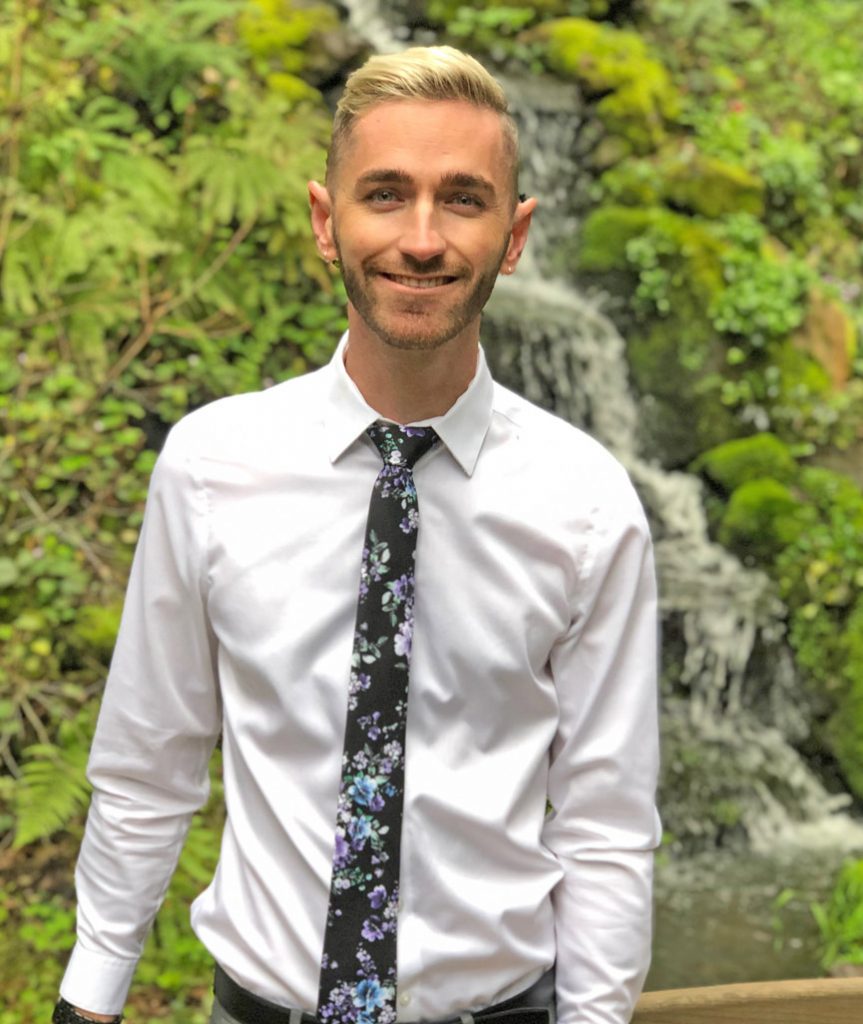 Meet Brett, a passionate adventurer with an insatiable appetite for experiencing the world.
Brett lives by the quote, "I have discovered in life that there are ways of getting almost anywhere you want to go, if you really want to go." This mindset has led him on many exciting journeys and allowed him to explore different cultures through travel.
Brett's favorite activity is listening to live music and drinking coffee from the Costa Rica and Ethiopia regions. He is always on the lookout for the latest hotspots on the California coastline and enjoys hiking to waterfalls, exploring new places, and going on theme park adventures. Wooden roller coaster rides are a must for him!
In addition to his love for travel and adventure, Brett is a creative problem solver and visual storyteller with expertise in marketing, web & graphic design. He enjoys creating visually appealing designs that look modern and provides a great user experience.
Brett is skilled in various software, including Adobe Creative Suite, WordPress, and Final Cut Pro, and he keeps up with the latest design trends and techniques. He takes pride in his ability to translate his clients' ideas and visions and turn them into a reality.
When Brett is not exploring the outdoors or working on design projects, he can often be found by the beach. Whether it's the sound of waves crashing on the shore or a babbling brook in the forest, the sound of water always brings him peace and serenity.